How We Prepare You for a CMMC Audit
Our compliance solution gets you prepared in 2 steps:
1. Assessment, SSP, & PO&AM
We perform a detailed assessment of your current network and compare it with the cyber security controls required in NIST 800-171. We prepare a System Security Plan (SSP) & Plan-of-Action & Milestones (PO&AM) providing documented evidence to the DoD or your Prime that you're on your way towards compliance.
2. Remediation
In this step, the items called out in the Plan-of-Action & Milestone (PO&AM) are addressed. Depending on the current state of your IT systems, this can be as simple as implementing multi-factor authentication and security awareness training or as complex as refreshing an entire aging infrastructure.
Case Studies
How we've helped DoD Contractors across the U.S. prepare for CMMC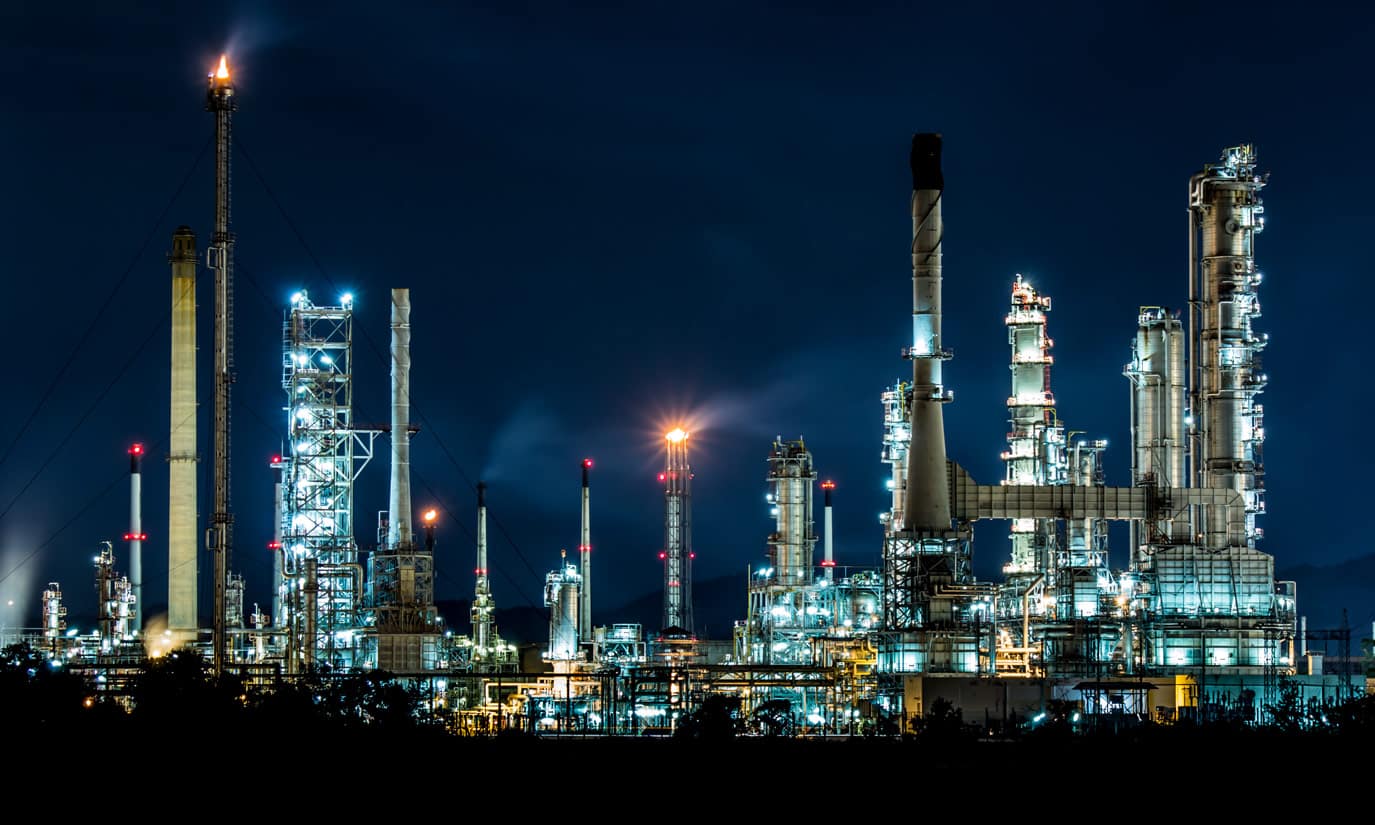 Wilcoxon Sensing Technologies
Wilcoxon Sensing Technologies is a leading supplier for high performance vibration monitoring and sensing solutions. Their top quality vibration sensors and accessories are trusted by OEMs, major manufacturers, and important organizations around the world including the Department of Defense. The DoD has a cyber security requirement (DFARS 252.204-7012) based on the NIST SP 800-171 controls for all suppliers to comply with in order to continue doing business with them. Learn how SysArc helped them become compliant…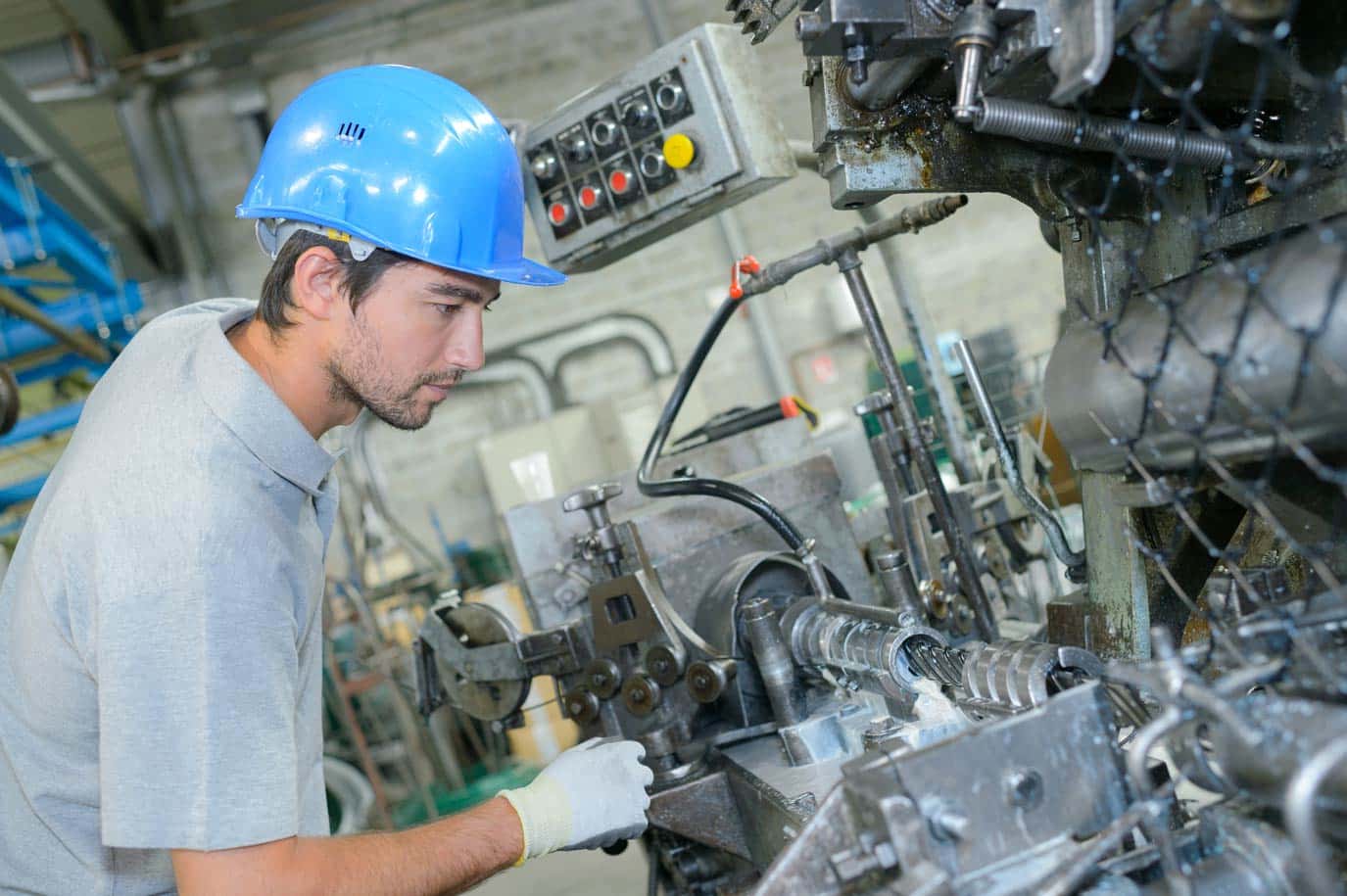 Newark Wire Cloth Company
Newark Wire Cloth Company (NWC) is a small manufacturer that specializes in wire cloth filters based in Newark, New Jersey. They weave these filters in order to provide vital tools in the aerospace industry and military aviation. NWC's prime contractor required them to become compliant to continue being a supplier due to the DFARS regulation and its flow-down clause. Learn how SysArc helped them become compliant…
DoD Contractor Cyber Security Resources:
Read our publications on NIST 800-171 Compliance