About Microsoft GCC & GCC High for DoD Contractors
---
The Office 365 GCC High and DoD environments deliver compliance with Department of Defense Security Requirements Guidelines, Defense Federal Acquisition Regulations Supplement (DFARS), and International Traffic in Arms Regulations (ITAR).
Office 365 Government plans are monthly subscriptions and can be licensed to an unlimited number of users.
SysArc performs a Pre-staged Cutover Migration approach which replicates the existing environment to the new GCC/GCC High space and only during a designated Cutover window will services be moved into GCC/GCC High. This allows verification that all data is replicated to the satisfaction of our customers prior to any business impact occurring during a cutover weekend.
Migrations
Tenant to Tenant (Commercial to GCC/GCC High) to include:

Exchange Online
SharePoint Online
MS Teams
OneDrive

On-prem Exchange to GCC/GCC High
On-prem SharePoint to GCC/GCC High
Google Workspace (formally GSuite) to GCC/GCC High (Email, Drive, etc.)
Legacy POP/IMAP email to GCC/GCC High
Dedicated "Enclave" in GCC/GCC High
Can be scoped to a select user base within your organization
Secure Email with a dedicated new email domain
Secure SharePoint & OneDrive in GCC/GCC High
Virtual Desktop Environments (VDI) allowing employees to work in a fully secured workspace within GCC/GCC High without the need to perform compliance hardening on physical hardware e.g., desktops & laptops
Case Studies
The #1 DFARS & CMMC Consultant for DoD Suppliers.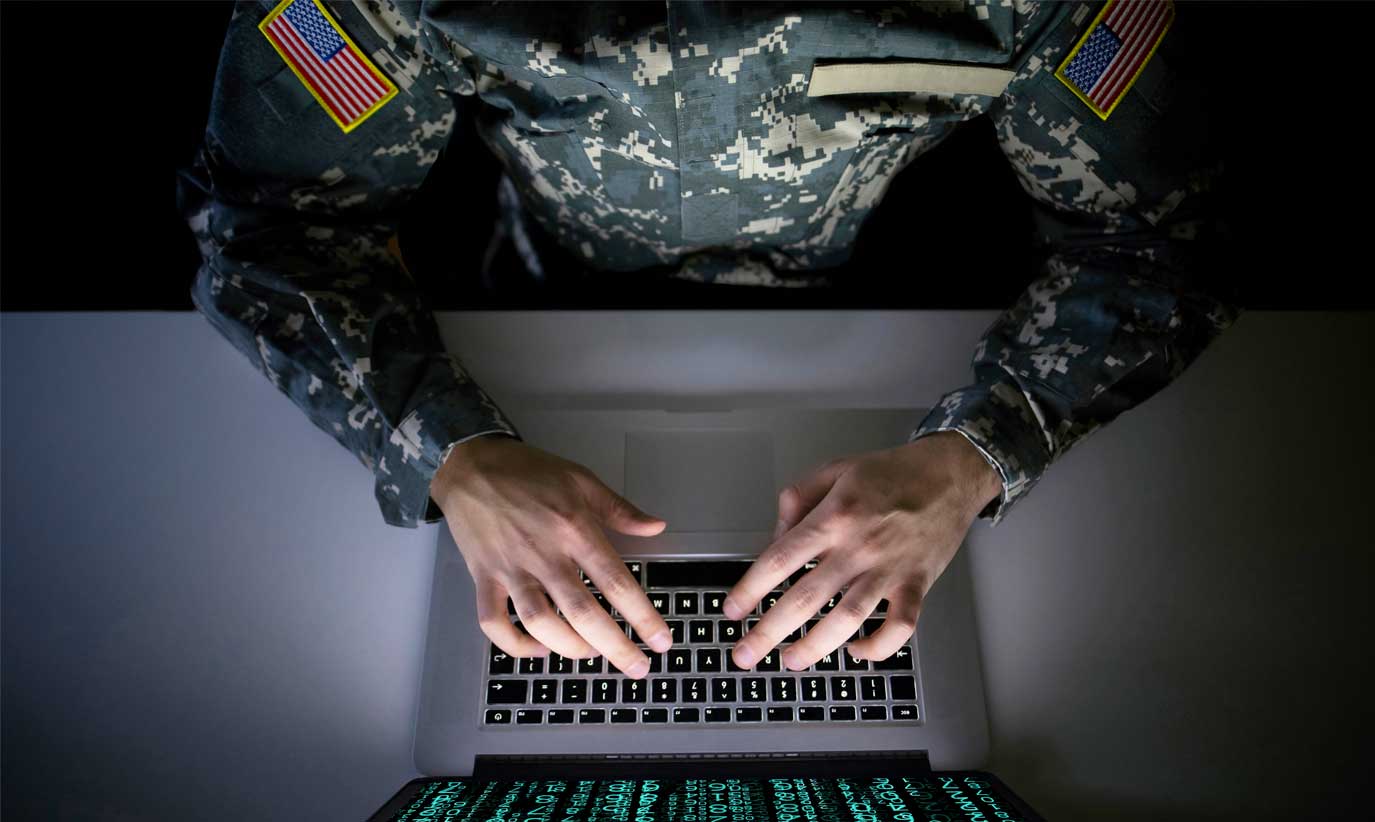 How We Saved a DoD Contractor Over $150,000 During Their GCC High Migration
In this case study, you will learn about our complex Microsoft GCC High Migration for a mid-size defense contractor and how we saved this contractor over $150,000 in the process.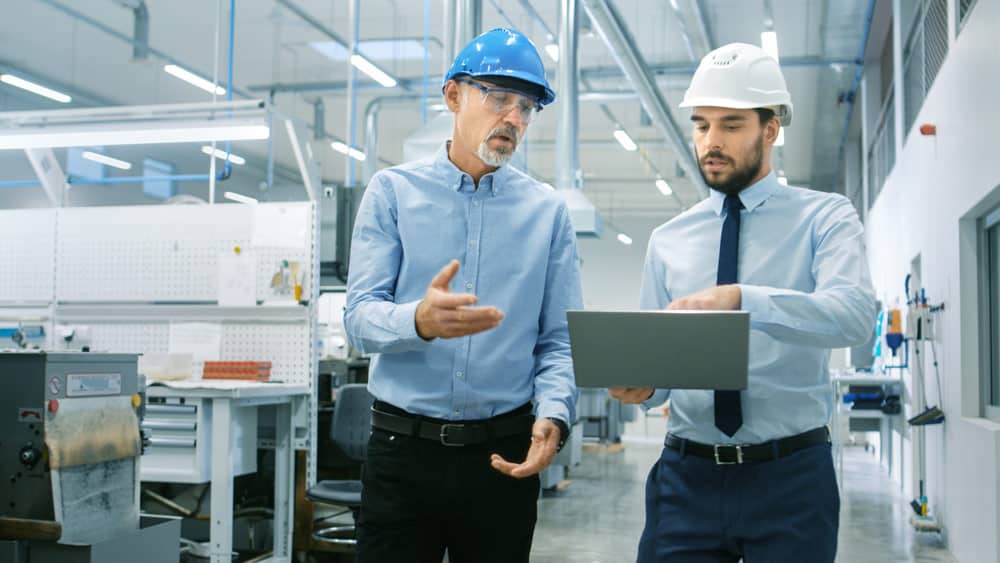 " alt="" />
DFARS Compliance & CMMC Preparation for Mid-Sized Environmental Organization
SysArc's specialized assistance helped this environmental organization get up to speed with CMMC and then remain constantly at the forefront of security through our managed security services.
Microsoft GCC/GCC High Resources:
Read our publications on Microsoft Government Community Cloud (GCC)