Free Compliance Consultation
Call us today to learn how we can help your organization with government mandates such as GDPR.
or fill out the form below
Award-Winning IT Services | Trusted Partners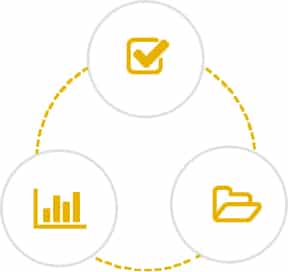 When you just want it to work
Nothing is more excruciating than trying to run a business and having your IT company ruin your company's productivity. We are proactive and committed to helping your company become compliant with the latest cyber security requirements.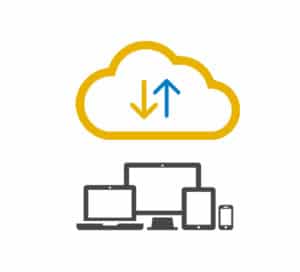 Not your typical IT company
You want somebody who understands the game. SysArc has the skill set to work with multinational companies and help them with IT problems unique to their organization.
What You Need to Know About GDPR
The General Data Protection Regulation (GDPR) refers to legislation enacted jointly by the European Parliament, the Council of the European Union (EU)and the European Commission. The goal of this regulation is to increase data security as well as strengthen and unify data protection protocols for all people living in or doing business in EU countries. Unlike previous data protection legislation, this regulation applies to any business with a presence in the EU, not just companies that are based in the EU. GDPR applies even if the data processing company, such as a cloud storage company, is based in an EU country. GDPR becomes effective on May 28, 2018.
The goal of GDPR is to give EU residents back a large measure of control over their sensitive, personal information and how that information is being used. It also seeks to unify how each country within the EU is regulating the use of personal information and thus make it easier for companies who do business in multiple EU countries to ensure compliance.
GDPR Applies to US Multinationals
For companies collecting data from EU citizens (whether or not they are based in the EU), GDPR means ramping up their company's data collection systems, improving accountability, and in most cases, hiring or promoting a data control officer, whose primary responsibility is ensuring that the company's proper data collection protocols are followed. Ignorance of the provisions of the regulation is not a valid excuse under GDPR, and companies face strict financial penalties for noncompliance.
GDPR Compliance Requirements
GDPR defines personal data as "any information relating to an individual, whether it relates to his or her private, professional or public life. It can be anything from a name, a home address, a photo, an email address, bank details, posts on social networking websites, medical information, or a computer's IP address." The regulation applies only to data collection for private sector enterprises and some court of government agencies. It does not attempt to regulate national security or law enforcement agencies.
The key provisions of GDPR include:
Every company or entity is required have a data control officer, who accepts responsibility for acquiring, storing, deleting and processing personal data. Data security must be among this person's primary duties.
Under the regulation, personal data may only be collected if the subject (or his or her legal representative) has given consent.
Such data can only be acquired when necessary to complete a contract to which the subject is party, when necessary to meet legal requirements, when necessary to protect the vital interests of the party, when necessary to perform the legitimate interests of the company as long as the rights of the party are not compromised, and when necessary for carrying out a task in the public interest.
Consent to data collection for children must be given by the child's parent or guardian, and the company must be able to show a record of this consent.
Companies must encrypt the data they collect in such a way that it cannot be readily tied to the subject should the data be compromised
Data control officers must notify the GDPR Supervisory Authority in a timely manner in the event of a data breach.
Companies must submit to periodic random data audits to ensure that they are in compliance.
Our Process

We Get To Know You
You tell us your long-term goals. We show you how our IT can help.

We Implement Your Custom IT Solution
We leverage your technology to help you grow your business.

We Monitor And Support Your Business
We bill at a flat rate, so your success is our success.

We Save You Time, Money, & Resources
We leverage technology to so you can run your business more efficiently and grow.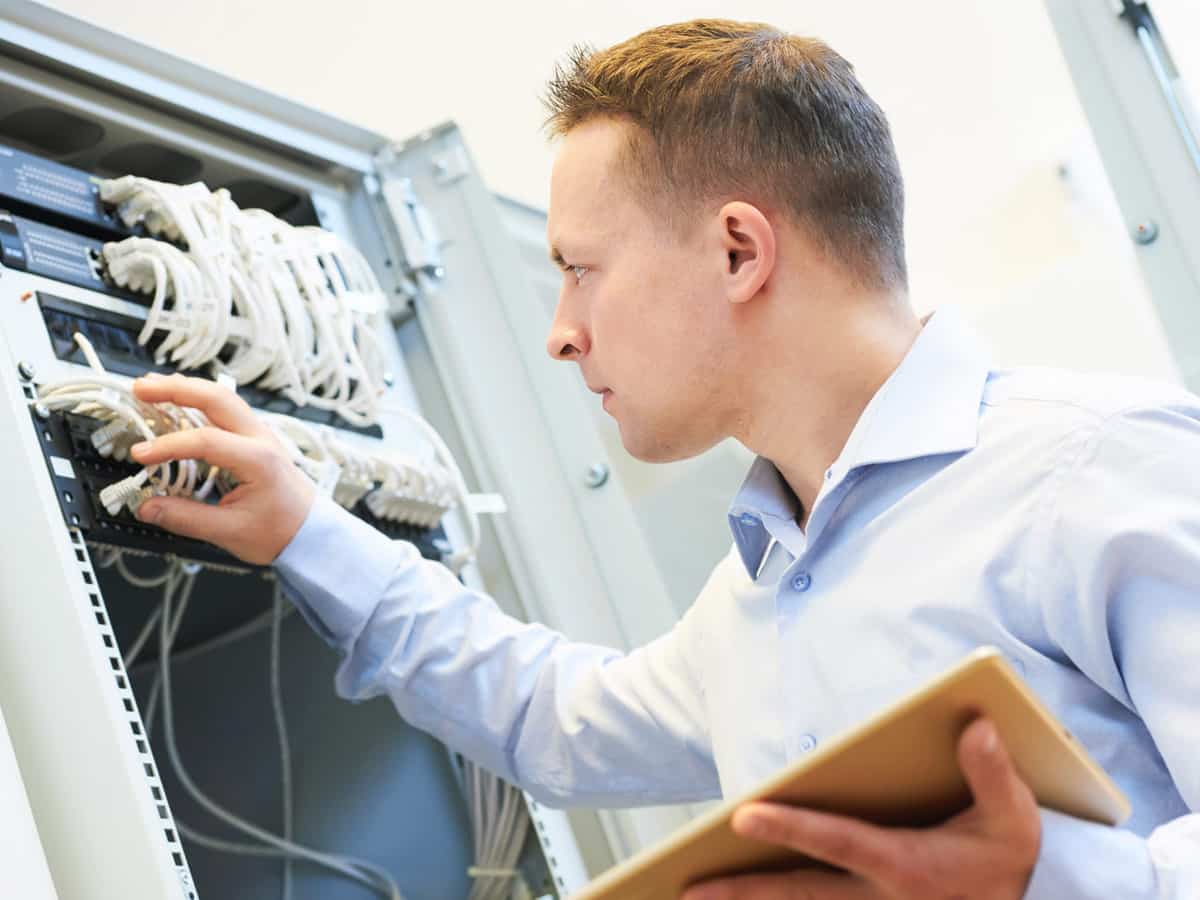 Our house, is your house.
Come visit us
Come visit our facilities and see what we're all about. We're more than just an IT company, we're a family passionate about serving our clients
GDPR Compliance
Here's how SysArc can help your company become GDPR compliant
One good way to ensure that your company is prepared for the GDPR deadline and to make sure that you continue to meet the regulation's guidelines is to enlist the assistance of a good IT consulting company like SysArc. We are intimately familiar with the provisions of GDPR and can help you set up systems that will make compliance seamless without disrupting your key business activities.
Our Security Operations Center (SOC) team of specialists set up alerts to monitor potential threats and promptly remediate any that may be found. We pay careful attention to detail in targeting weaknesses and implementing best practices to maintain security measures in the prevention of future potential threats.
A Cyber Security Services Plan will be set in place to collect and analyze data, focusing on events that could be the most impactful to your organization. We use threat intelligence tools designed to organize tasks and execute operations in the most productive way.
The tools we use include, but are not limited to:
Vulnerability Assessments
Determines points of weakness where attackers may infiltrate critical systems and secured data.
Behavioural Monitoring
Effectively monitors cybersecurity and spots anomalies.
Intrusion Detection
Identifies known threats and activities at the point of entry.
Security Information and Event Management
Finds patterns of activity in order to detect cyberattacks and place blocks in accordance with compliance guidelines.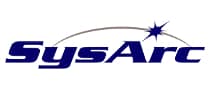 Give us a chance to prove ourselves
We know that there is a great deal of trust required when hiring an IT Service provider for your business. Let us have an opportunity to prove ourselves. Contact us today for a free consultation of your network health and IT infrastructure.