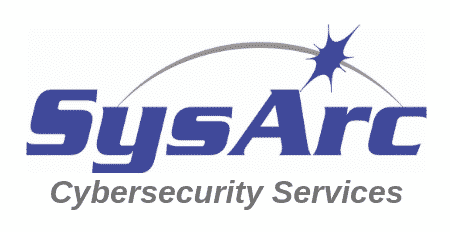 SysArc's primary aim is to provide DoD suppliers with Cybersecurity Maturity Model Certification (CMMC) readiness services and solutions, which is why we have dedicated our efforts to finding affordable, easy-to-implement solutions for our clients. The solutions we offer—including PreVeil's Encrypted Email and File Sharing Solution—are always designed to not only help your business pass compliance controls set forth in NIST 800-171, DFARS, and CMMC but also significantly reduce the risk of cyber attacks.
CEO of SysArc, Tim Brennan, says, "We are constantly seeking out best-in-class solutions for our customers to ensure they are prepared to meet CMMC regulations and other compliance requirements. PreVeil is one of the services we recommend because it meets our high standard of affordability and simplicity when it comes to implementation."
With PreVeil, our customers get significant compliance support around email and file sharing for a lower cost, because there are no migration project costs involved and the service only needs to be implemented for users within the organization who handle CUI. In addition, we can easily implement the PreVeil Email & Drive service without the headache of migrating every email and file for all users, as is required with alternative products.
---
"A simpler, more affordable alternative to GCC High"
For an In-Depth Look: Download our CMMC Encrypted Email & File Storage White Paper
---
With its unique end-to-end encryption, PreVeil provides a higher level of IT security that protects your data, even if systems become breached or compromised. Our ability to easily implement such a highly valuable service at a reasonable cost makes it even more worthwhile for our customers. With such advantages, we are proud to recommend PreVeil as a reliable service for DoD suppliers who wish to optimize their security and achieve cybersecurity compliance.
For an in-depth look into how the PreVeil solution helps DoD suppliers meet the email and file encryption requirements of DFARS & CMMC, please contact a SysArc consultant today to schedule a demo.