Award-Winning Managed Cyber Security | Trusted Partners
Case Studies
Leading Managed Security Services & IT Support for U.S. Companies.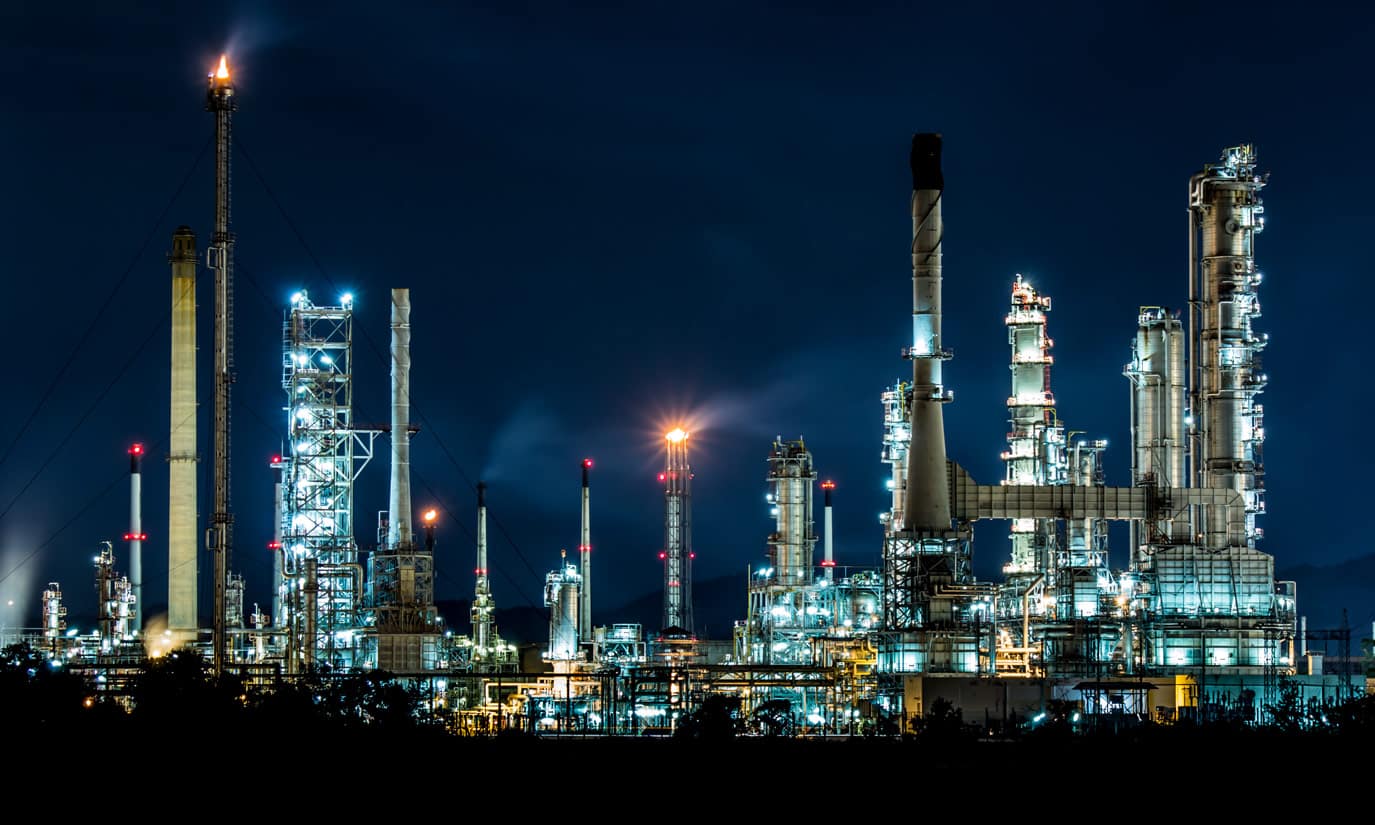 Wilcoxon Sensing Technologies
Wilcoxon Sensing Technologies is a leading supplier for high performance vibration monitoring and sensing solutions. Their top quality vibration sensors and accessories are trusted by OEMs, major manufacturers, and important organizations around the world including the Department of Defense. The DoD has a cyber security requirement (DFARS 252.204-7012) based on the NIST SP 800-171 controls for all suppliers to comply with by December 31, 2017 in order to continue doing business with them. Learn how SysArc helped them become compliant.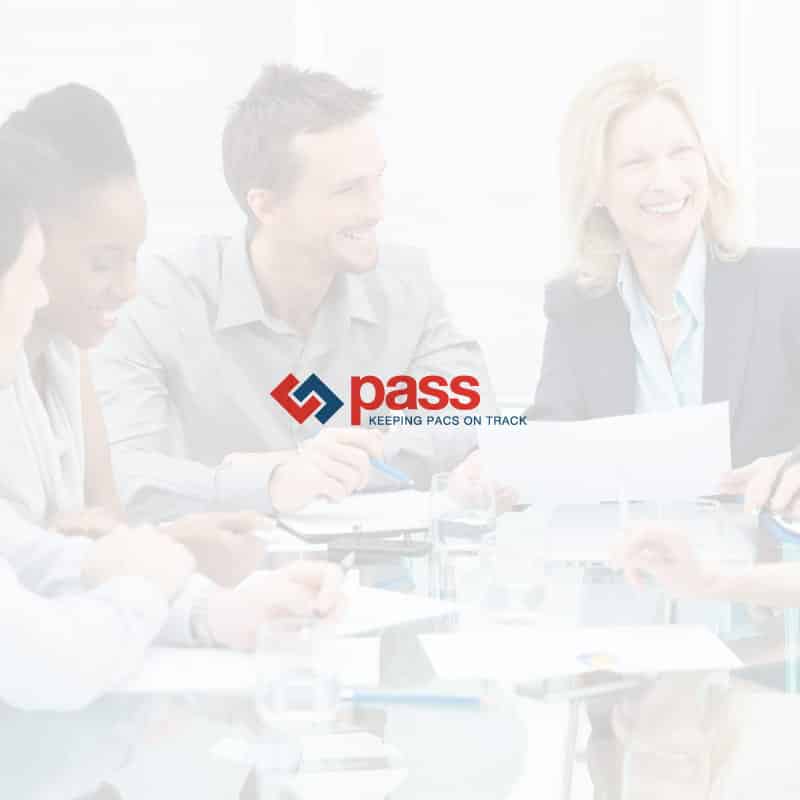 " alt="" />
Public Affairs Support Services
PASS provides PAC management and PAC compliance service for organizations that are serious about campaign finance compliance, including many Fortune 500 organizations. Some of its customers require PASS to comply with their internal cyber security controls and to participate in in-depth vendor audits. Learn how SysArc helps those customers comply.