Benefits of our Managed IT Service
---
Information technology is an integral part of running a business in today's world. Email, file sharing and internet access are no longer luxuries – they're necessities. But what happens if your server crashes, a ransomware attack happens, or your computer starts to lag or your email goes down? You can't predict or avoid the inevitable IT issues, but you can think ahead and have a strong support system in place to minimize the risks and inefficiencies.
Ready to overcome your IT challenges?
SysArc Managed IT Services provide clients with customized managed IT solutions. Our unique process for aligning our best practices with your business needs has made us one of the nation's most trusted IT services and cybersecurity partners for companies throughout United States.
With SysArc AlignIT Managed Service, you'll experience significant improvements in:
Application functionality

Making sure your company has access to the right functionality is essential. We ensure your systems and applications are working as they should be and provide education and training to your staff on how to properly use them.

End-user productivity

The biggest cost to most companies is manpower. Our unique process can increase your productivity by 10-15% each month by reducing reactive support requests and optimizing the performance of your technology.

System performance

Slow computers are not something your workforce should have to live with. We monitor and optimize your internet speeds, critical applications, desktop performance, network traffic and more so your team can focus on day-to-day tasks.

Security

Serious cyber security threats are a scary reality, no matter the size of your company. We have certified experts and tools working 24/7 to protect your data (and your company) from these unwanted threats.

Do you need the highest level of cybersecurity available and/or have strict compliance regulations to follow? Consider our Managed Security Services.

Cost Savings

In addition to the costs savings of outsourced help, we save you even more money through the productivity gains you get with our unique process. We also look for ways to reduce capital costs by helping you properly plan for (and manage) IT costs as part of your overall budget.
Our Process – What Makes Us Different
---
Because each organization's needs will vary based on a myriad of factors, there is no one-size fits all approach to implementing our managed IT into each organization. However, here's a brief overview of the process our team follows to become your valued IT partner that will solve your immediate IT problems and provide a clear roadmap for maximizing operational efficiency.
Are you a good fit for SysArc's Managed IT Services?
Step 1 – Onboarding: Our onboarding process is based on 17 years of experience bringing on new customers with a focus on getting our team up to speed quickly, yet effectively, so that we can provide the best support experience possible to your staff. Most of our customers will have a dedicated IT Manager (VCIO) and a dedicated Sr. Network Administrator (NetAdmin) that will be very involved in the onboarding process to ensure a smooth transition of services. Our Operations Manager and/or Project Manager will also be involved in overseeing the onboarding project.
Step 2 – Service Desk is Open for Business: The service desk is your staff's first place to go to request technical support. We have an excellent set of people, processes and tools to handle your requests as quickly, professionally and courteously as we can. We staff the service desk with Level 2 engineers that can handle most desktop, server and network requests on the first call so that your staff can get back to work ASAP.
Step 3 – NOC Services – Ongoing Proactive Maintenance is Operational: Network Operations Center (NOC) services are an important, but often overlooked, function of running an effective network. The NOC team is in charge of keeping the network equipment, data and applications patched, updated, backed-up and monitored on a daily, weekly and monthly basis.
Step 4 – Technology Alignment – Best Practices Reviewed and Updated: One of our unique value propositions is our ability to optimize your network to significantly reduce the amount of service requests your staff makes in order to increase their overall productivity. We do this by implementing a set of best practices (ITIL on steroids) that we have developed over our 17 years of experience.
Step 5 – Guidance and Strategy – Advanced Business Planning for the Future: We help our customers plan for the future by providing IT Management services that bridge the gap between technical and business needs to be adequately updated and prepared for whatever direction the business needs to go in.
Step 6 – Backup & DR (BDR) Service – Disasters Happen, So Let's Be Prepared: A robust and reliable backup and disaster recovery (BDR) solution is a critical component to reducing risk around data security, uptime and critical assets. This is the last line of defense when everything else goes wrong so we must get this service right and continuously verify that it's right.
Step 7 – New Computer Setup – First Impressions are Critical: We know from experience how important it is for a new staff member joining your company to have a positive impression on how they will be supported and many times it's having a computer that is setup and working properly on day one. This is especially challenging for Government Contractors that have fluctuations of staff coming and going at times. With that in mind, we created a separate team and process to focus on providing your staff with a premium experience to get productive quickly, which is why we charge a small fee for each computer setup we provide.
Step 8 – Out of Scope Projects – Stuff Gets Old and Needs to be Replaced: We have a separate team solely focused on working with our customers to upgrade pieces of the network or completely refresh your network from the ground up. We learned early on that the team that performs the daily operations can have input on these projects but does not have the time to focus on ops and projects so we built a separate team of highly skilled SME'sto design, build and deploy the solutions our customers need to handle the growth they may be experiencing. Projects are generally defined as anything "new" that the customer decides to implement based on either our recommendation or their request.
---
Do you need the highest level of cybersecurity available and/or have strict compliance regulations to follow? Consider our Managed Security Services.
Case Studies
How We've Helped Others Overcome Their IT Challenges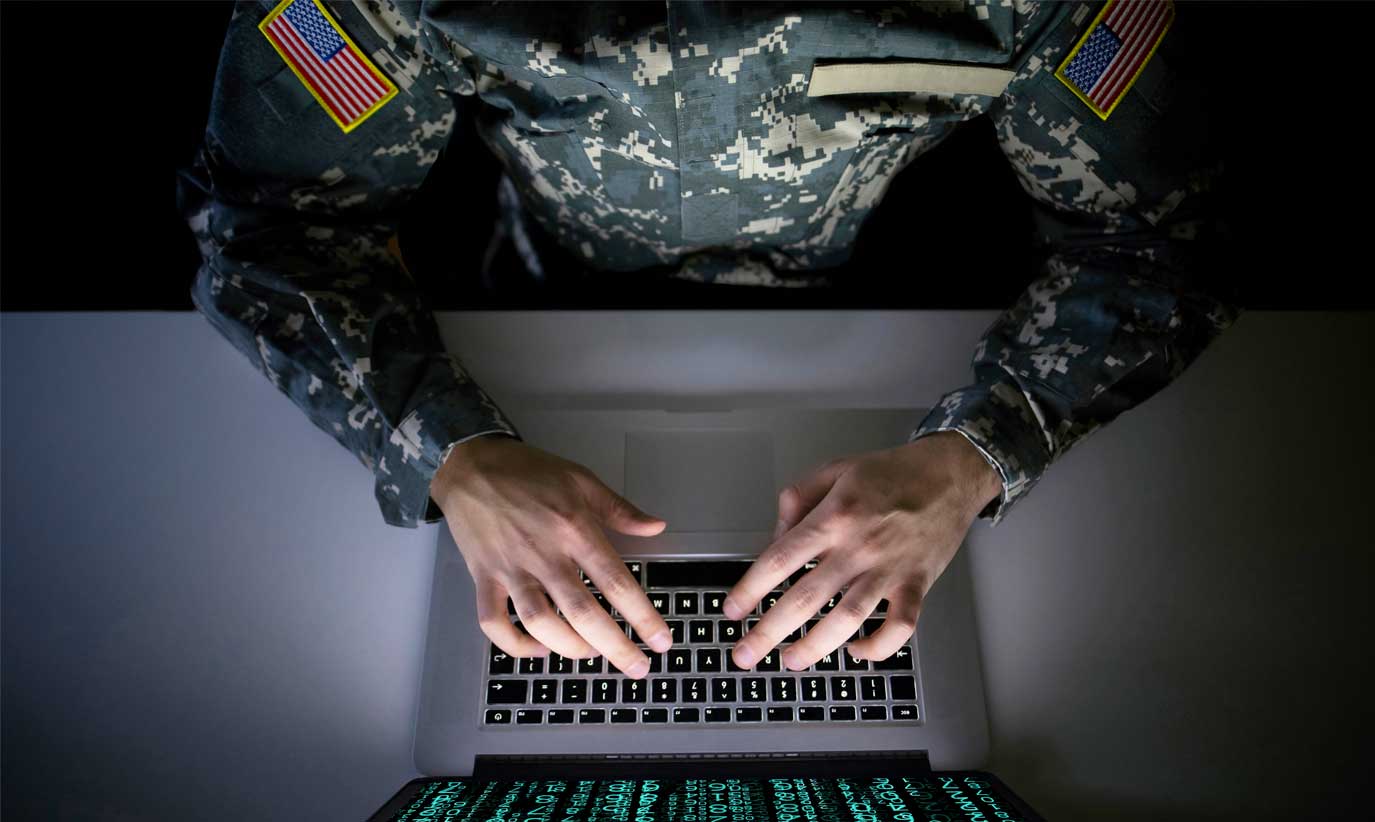 How We Saved a DoD Contractor Over $150,000 During Their GCC High Migration
In this case study, you will learn about our complex Microsoft GCC High Migration for a mid-size defense contractor and how we saved this contractor over $150,000 in the process.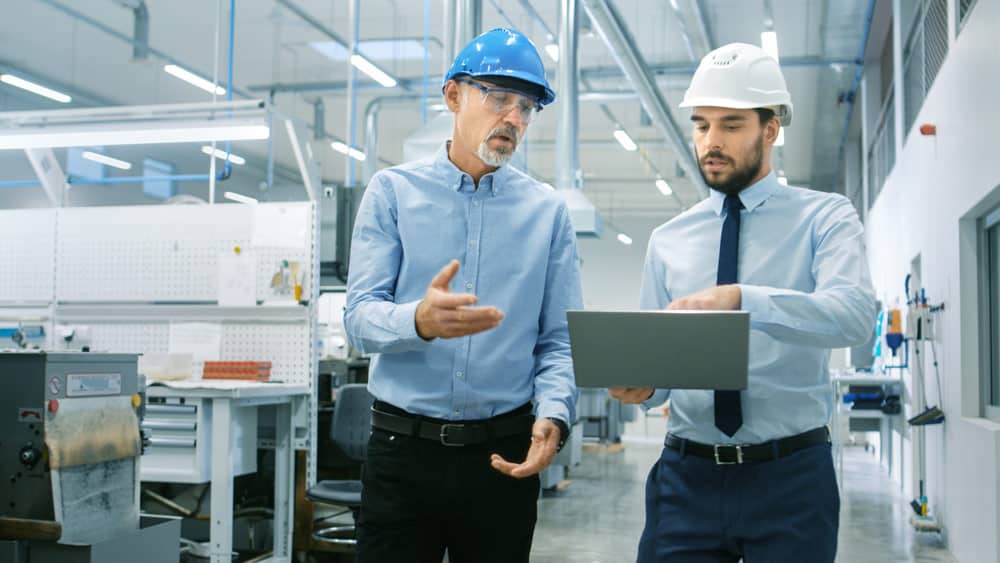 " alt="" />
DFARS Compliance & CMMC Preparation for Mid-Sized Environmental Organization
SysArc's specialized assistance helped this environmental organization get up to speed with CMMC and then remain constantly at the forefront of security through our managed security services.
From Our Blog:
Read our latest publications on Managed IT Services and Cybersecurity