What Our Clients Say
"SysArc's helpdesk is extremely responsive and its remote capabilities have made the troubleshooting process easier and more efficient for all parties."

Vinnie Tallman, President and Chief Executive Officer

PASS

"SysArc was able to demonstrate they serve many companies of similar size and similar technical needs. They also presented a good value based upon their price – particularly when compared to the cost of full-time, in-house IT staff."

David Hale, CEO

DHA Group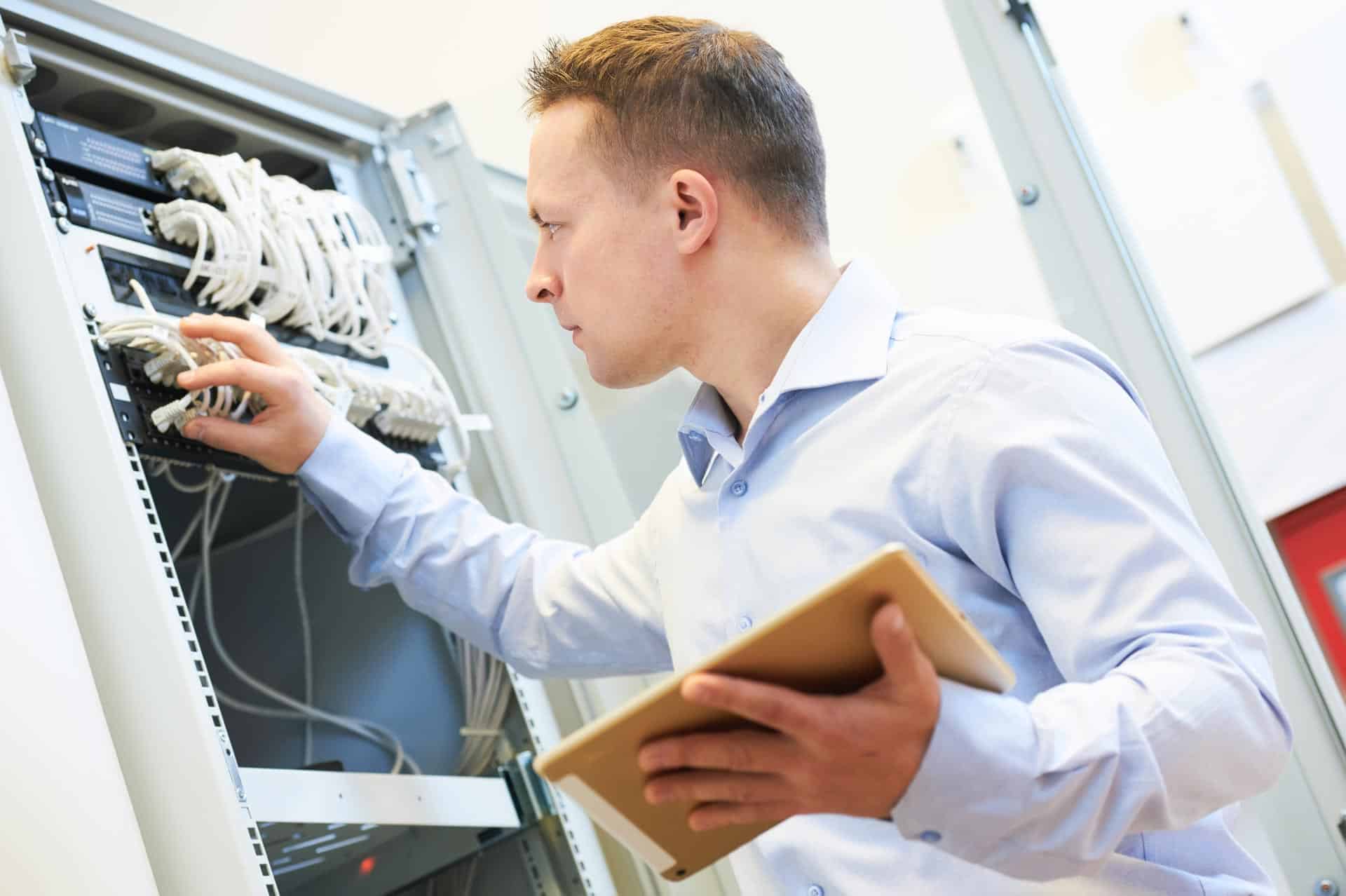 About Sysarc
SysArc is a technology services firm providing clients with high-quality technology solutions that help companies grow by aligning IT with business. Since 2004, we've become one of the most trusted IT services partners to emerging companies, helping them use technology to unleash the value in their organization.
We understand the challenges of running a business in today's chaotic world and actively look for ways to make our clients' lives easier. We work closely with you to evaluate your current solutions to ensure that your IT systems are driving you forward, not holding you back. Our comprehensive technology services and support helps growth-oriented companies not only succeed but thrive.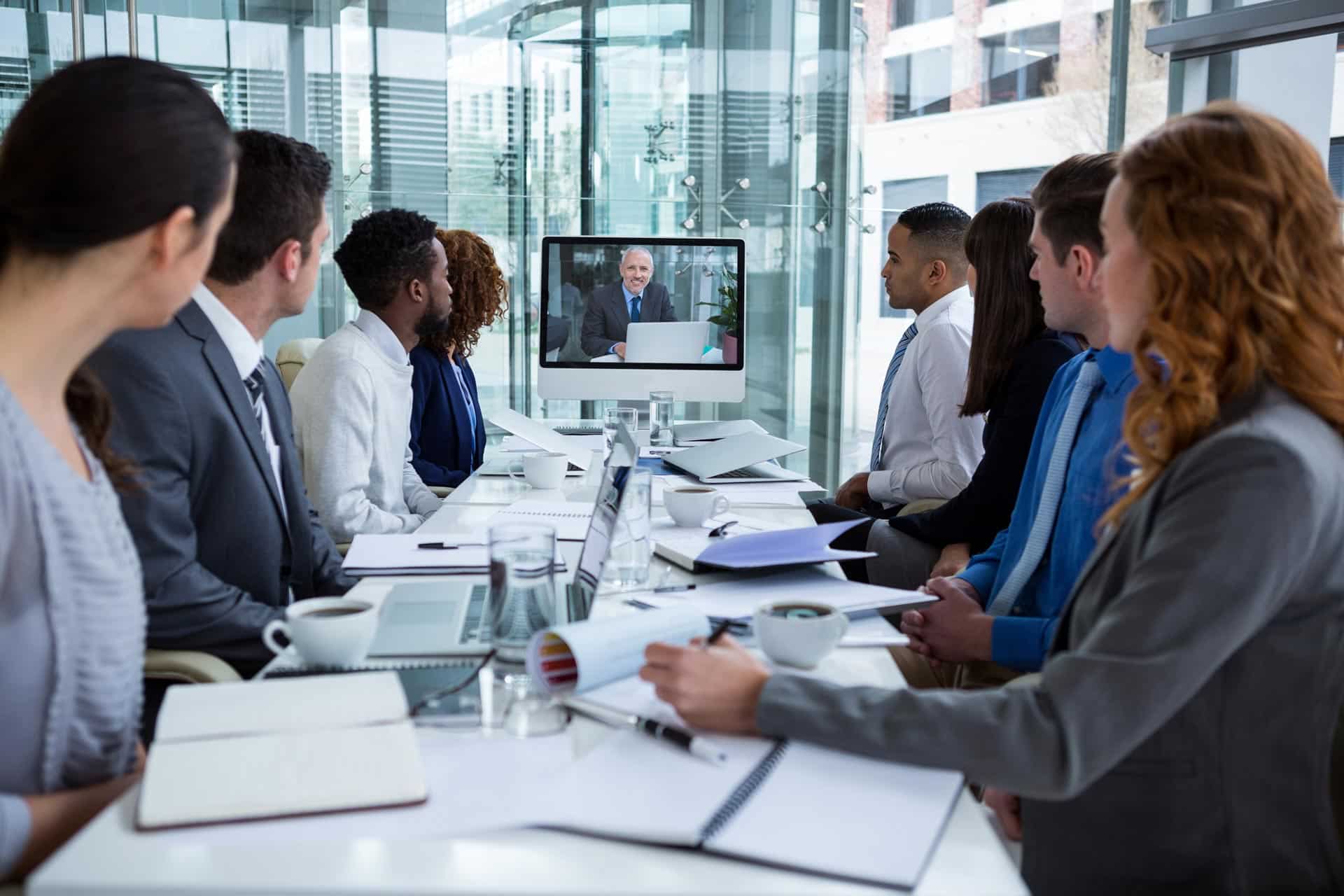 Why People Choose Sysarc
Here are some of the reasons why our clients not only choose SysArc but remain loyal clients:
Unique approach – We have a finely-tuned proprietary process that will reduce your reactive technology issues by 30-50 percent.
Strategic planning and guidance – Most small businesses can't afford to hire a CIO so we provide one for you. Our CIO works closely with your executive team to strategically plan for your company's technological future and help you gain a competitive advantage in the market.
Team effort – Our customers get a dedicated team of IT professionals focused on their success with 24/7 coverage at half the cost of hiring an in-house team.
The Sysarc Difference



Business consulting

We design, evaluate and justify technology solutions by gaining a thorough understanding of the benefits to your company. We also help with strategic planning, budgeting and compliance – all of which are critical considerations for a company in growth mode.




Quick response

Emergency response time is one hour or less guaranteed. A live person will answer your call and you can also use our streamlined online service ticketing system to submit a request. We can login to your PC or server remotely and resolve many issues immediately, without having to send a technician to your location.




Reputation

Since 2004, SysArc has become a respected technology leader in the community and the industry. We're pleased to support more than 60 rapidly growing firms, many of whom are long-term clients that put their trust in us year after year.




One stop shop

We handle all aspects of your IT infrastructure including hardware and software procurement, vendor management, project management, maintenance renewals and many other related technology needs.




Proactive

Our service philosophy is proactive, not reactive. We understand that downtime costs you money. That's why we employ state-of-the-art network monitoring and management, allowing us to identify issues and address them before they become problems.




No geek speak

We never use complicated industry jargon. Our team always answers your questions in plain English so you can fully understand what's happening.




100% satisfaction guarantee

Our goal is to make sure you're completely satisfied with our services. If you experience any issues, we encourage you to reach out to us so we troubleshoot the problem and make it right.




Experience

We hire only seasoned, professional technicians that share our core values: delivering fast, friendly and thorough customer service, working together to deliver for our customers and each other, under-promise and over-deliver, being the best through continuous improvement, and delivering consistent results by committing to the process. Our technicians undergo extensive testing and multiple interviews to make sure they are friendly, competent and consultative. We provide continuing education opportunities to help them stay current with the latest technology, saving your business time and money.