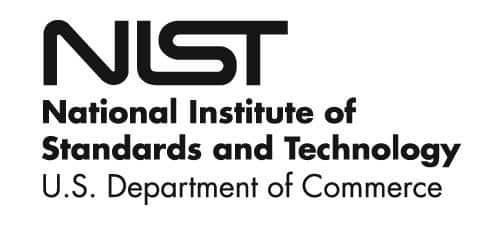 SysArc is committed to helping Department of Defense contractors comply with the government's DFARS mandate in accordance with NIST 800-171 and 800-171A. Our IT Risk Management and Compliance services give contractors the expert resources they need to stay in compliance without overwhelming their in-house teams.
In accordance with this commitment, we're attending the NIST Cyber Security Workshop to continue offering cutting-edge cyber security compliance services to Department of Defense Contractors throughout the United States.
The Controlled Unclassified Information Security Requirements Workshop is an informational session with Federal Government representatives. The topics discussed include the expectations of evaluating evidence, advice on how to implement the necessary CUI security requirements, best practices for this process, and the lessons that experts have learned along the way.
By going to these sessions, SysArc has the opportunity to get detailed information and updates on DFARS compliance directly from the people and agencies responsible for it. This first-hand knowledge is key to helping our clients prepare for changes to the regulations and to have the best possible implementation available.
The sessions that are scheduled to take place during this workshop are:
Overview of Controlled Unclassified Information, the CUI Registry and the CUI Rule
Overview of the Defense Acquisition Regulations System (DFARS) Safeguarding Covered Defense Information and Cyber Incident Reporting Clause
Overview of NIST Special Publication (SP) 800-171, Protecting CUI in Nonfederal Systems and Organizations
Overview of NIST Special Publication (SP) 800-171A, Assessing Security Requirements for Controlled Unclassified Information
Government Panel: Expectations for Evaluating the Implementation of CUI Security Requirements in NIST SP 800-171
Industry Implementation of CUI Security Requirements: Best Practices and Lessons Learned
The speakers at the NIST Cyber Security Workshop come from many federal agencies, including NIST, the National Archives and Records Administration, the Department of Defense, as well as companies such as Leidos, Stackarmor, and Exostar. Dr. Ron Ross, a NIST Fellow at the Information Technology Laboratory, is the keynote speaker for this workshop.
This event takes place on Thursday, October 18th, 2018 at the NIST Red Auditorium at 100 Bureau Drive, Gaithersburg, MD 20899. It runs from 8:30 AM to 5:00 PM Eastern Standard Time.