How We Prepare You for a CMMC Audit
Our CMMC compliance solution gets you prepared in 2 steps:
1. CMMC Assessment, SSP, & PO&AM
We conduct a thorough assessment of your current technology infrastructure and scrutinize it against NIST 800-171 and other controls outlined in your required level of CMMC (Levels 1-5). We then prepare a System Security Plan (SSP) and a Plan-of-Action & Milestones (PO&AM) — two documents the DoD is requiring for you to show proof that you're taking steps towards compliance.
2. Remediation
Our team implements the controls outlined in the Plan-of-Action & Milestones (PO&AM). Depending on the current state of your network systems, this can be as simple as adding a SIEM tool, or as complex as upgrading your entire aging IT infrastructure. Regardless, our remediation process will ensure you're in the best position when the CMMC compliance auditors assess your systems.
Case Studies
#1 CMMC Consulting Service for DoD Suppliers.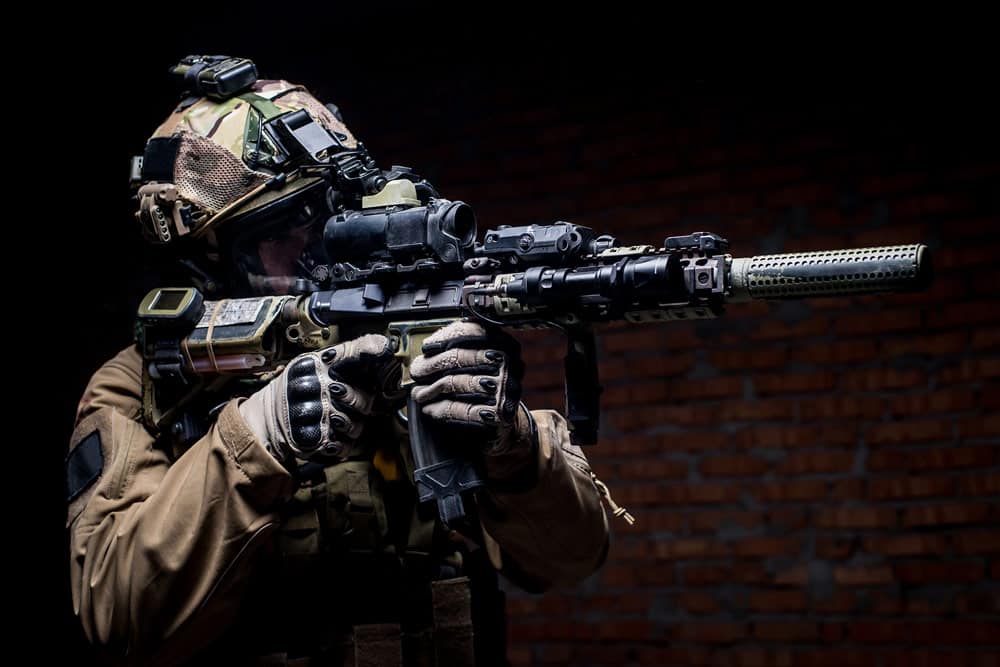 DFARS Compliance & CMMC Preparation for Large Prime Contractor
SysArc helped one manufacturing firm and its subsidiaries completely renew their technology and prepare for CMMC audits through proactive planning.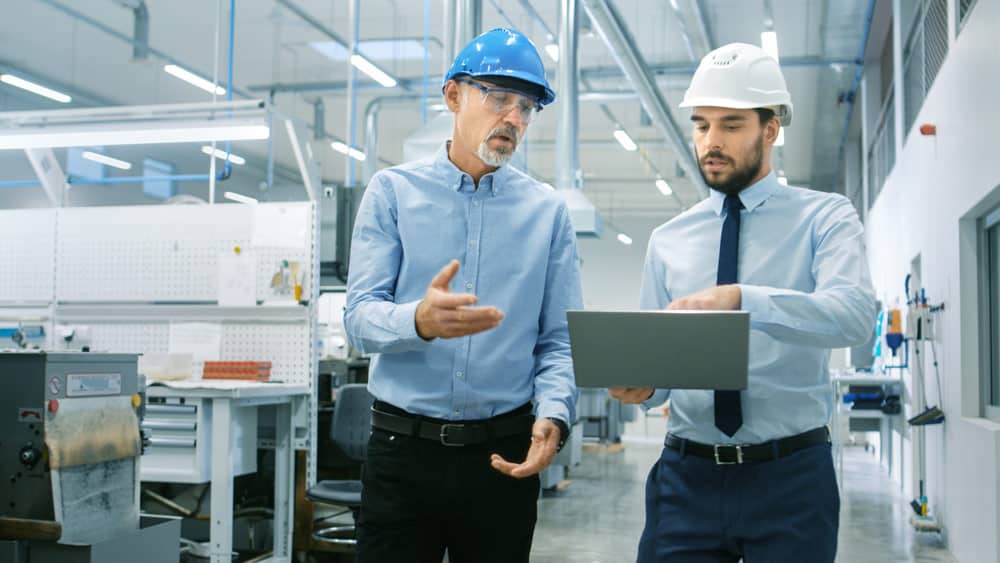 " alt="" />
DFARS Compliance & CMMC Preparation for Mid-Sized Environmental Organization
SysArc's specialized assistance helped this environmental organization get up to speed with CMMC and then remain constantly at the forefront of security through our managed security services.
DoD Supplier Cyber Security Resources:
Read our publications on NIST 800-171 Compliance