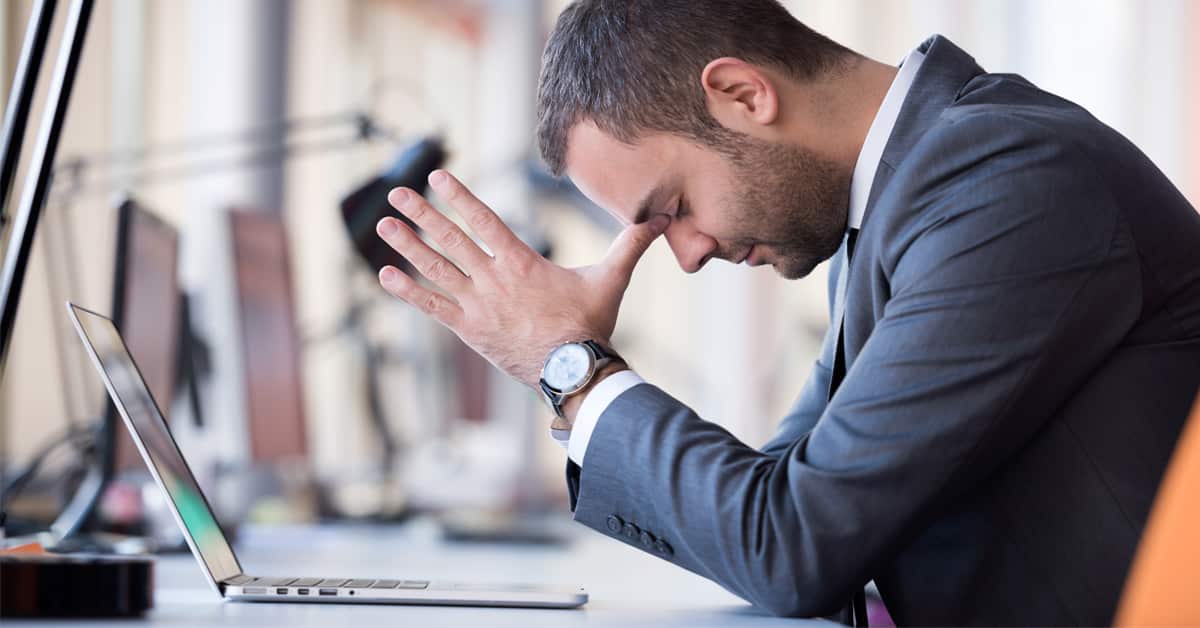 One thing that every business needs is reliable IT support services. Whether information technology assistance comes from an in-house department or a contracted company, this function is essential to making sure every aspect of a business operates efficiently.
The No. 1 complaint we get from new clients is that their current IT company is slow or unresponsive. This hinders the daily operations of the business, preventing websites, digital communications and integrated technology systems from functioning properly.
Increasingly, companies of every size are relying on their digital and technological assets to deliver their goods and services to their customers. When these assets and technological processes break down, that puts the brakes on what staff can accomplish during the business day, and it creates considerable obstacles to doing business.
When choosing an IT company, it's important to consider the following three points.
Optimize Your Business With Fast Service
It may seem feasible to wait for solutions to your IT problems, but a problem of any size is sure to slow your staff down. Workarounds can be tedious, and instead of fixing an issue, they just allow staff to kick the bucket farther down the road. Businesses shouldn't have to wait for a solution to a serious IT issue. Speedy response times for IT issues are vital to the smooth operation of a business. No matter what the industry, downtime is unproductive. There is also a real perceived difference for staff who work under the weight of IT problems. They begin to wonder if their IT service even cares about the company. Above all, maintaining fast response times to IT issues can save your business money.
Set Expectations for Solutions High
While it might be easy to ignore or work around small issues in information technology, technological systems are at the center of work for most people. Small issues can become larger if they are not properly dealt with, and some IT problems are insurmountable for office staff.
When you have an IT problem, you should expect your IT service provider to act quickly, whether they are in-house or not. For email, look for a response time of 10 minutes or less to ensure the issues are being resolved. When you place a call, expect an IT professional on the help desk line to pick up the phone immediately, especially during business hours.
Ensure Ample Staff Are Standing By
Working with a small staff can be challenging in any aspect of business, but that's especially true when it comes to IT professionals. On any given day, there can be huge demand on these workers to resolve pressing issues. Sometimes, an IT issue will come up that could be detrimental to a business if it's not resolved. That's where having a full staff of IT professionals at the ready works to your benefit.
A competent IT services company should be properly staffed, with numerous professionals at the ready to assist with your next IT problem. They should be able to handle all support questions during business hours. The company should also have efficient internal processes in place, allowing room for flexibility when high-priority issues arise. With ample staff, the company will be able to address urgent problems first, while still tending to lower priority issues in a timely fashion. They'll be prepared to offer solutions as quickly as problems arise.
Sources:
https://www.computerworld.com/article/2690856/big-data/8-big-trends-in-big-data-analytics.html
https://smallbiztrends.com/2016/04/7-trends-impacting-customer-service-2016.html