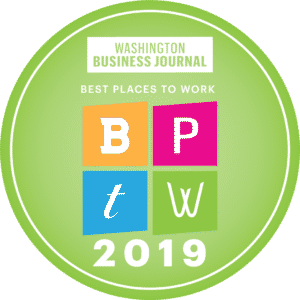 SysArc is proud to announce that it has been selected as one of the Top 100 Places to Work in Washington, DC by the Washington Business Journal. The Managed Security Service Provider was ranked among 32 other small companies in the Washington, DC area based on its highly regarded perks, leadership, office space, culture and more.
The list is based on the Omaha, Nebraska-based Quantum Workplace's annual employee engagement survey. The Best Places to Work results are quantitative, based on survey responses from employees themselves, rather than a panel of outside judges. Companies are scored based on their perks, leadership, office environment, culture and other categories.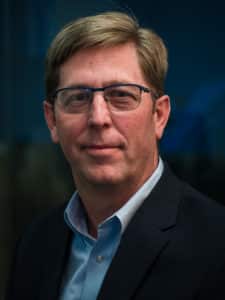 "Being selected for this list is a reflection of our commitment to building a company that thrives on our team members' career growth, personal health, and job satisfaction," says SysArc CEO, Tim Brennan. "We take care of our employees, and by doing so we know they'll continue to provide excellence in cyber security and information system services for our customers across the United States," he adds.
Rankings of the Best Places to Work honorees were announced on May 16, 2019 at a special awards event at MGM National Harbor in Oxon Hill, Maryland. Additionally, the Washington Business Journal honored 3 top human resources leaders, as judged by a panel including Washington Business Journal staff.
To learn more about SysArc and its leadership team, please visit https://www.sysarc.com/who-we-are/. If you are an Information Systems Professional and are interested in joining the SysArc team, please feel free to contact the company about your interest.