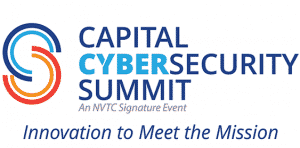 Managed Cyber Security Provider, SysArc, has announced that it will be sponsoring and attending the Capital Cyber Security Summit on November 13, 2018 at the Ritz Carlton, Tysons Corner. The Washington, DC metro area is a hotbed of cutting-edge cyber security solutions and talent, making it the perfect location for the summit.
Hosted by the Northern Virginia Technology Council (NVTC), the Capital Cyber Security Summit 2018 will be a chance for Greater Washington's technology community to come together and share their knowledge in the area of cyber security. This year, a diverse and interesting selection of keynote speakers will offer fresh insights into the latest generation of cyber security technologies and digital solutions. One notable speaker includes Senior Vice President and Chief Technology Officer of McAfee, Steve Grobman. There will also be panels that will provide an opportunity to discuss operations and enforcement options for private sector businesses, government bodies, and academic institutions.
According to SysArc, the summit will be an invaluable opportunity to meet with other professionals in the Greater Washington region, and show off its solutions in Managed Cyber Security and IT risk Management & Compliance. By sharing their experiences, technology companies working in this region can improve their understanding of current cyber security threats, which are constantly evolving. The companies can then use this knowledge to better protect both local and national businesses against online criminal activity.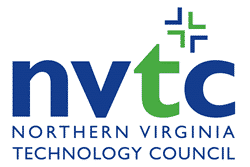 SysArc's attendance at the Capital Cyber Security Summit this November exemplifies their effort to offer cutting-edge cyber security services to companies throughout the region. For more than a decade, SysArc has provided IT support and managed cyber security services to businesses and is looking forward to meeting with potential customers and partners to share their expertise and solutions in this critical space. The Capital Cyber Security Summit will be an opportunity for SysArc to promote cyber security best practices and connect with even more potential partners and customers.
Registrations for the Capital Cyber Security Summit are now open. For a chance to network with SysArc and other attendees from the Greater Washington region of Virginia, Maryland, and D.C., visit http://www.capitalcybersummit.com/